About Us
Broighter Networks was founded when high-bandwidth, high-availability and outstanding customer service were not accolades the other telecoms service providers in Ireland would have been known for.
A team of very experienced telecommunications experts started the company with the goal to be very different and we are proud to say that even nearly two decades later, we still have not compromised on providing the best possible service to our much appreciated customers.
Broighter Networks focuses on the reliable delivery of high-bandwidth services for business customers of any size and in any sector. Our long customer list is from the medical, educational. retail, wholesale, telecoms, utilities and banking sector and from governmental or semi-state organisations. In all cases we provide solutions that are perfectly customised to our customers' requirements and we manage and monitor these services on a 24x7x365 basis with an response time of just 15 minutes – something others can only dream of.
If you have connectivity requirements and you want to work with a company that truly cares about your business and your needs, call us on 01-6642751 or contact us via our Contact Form.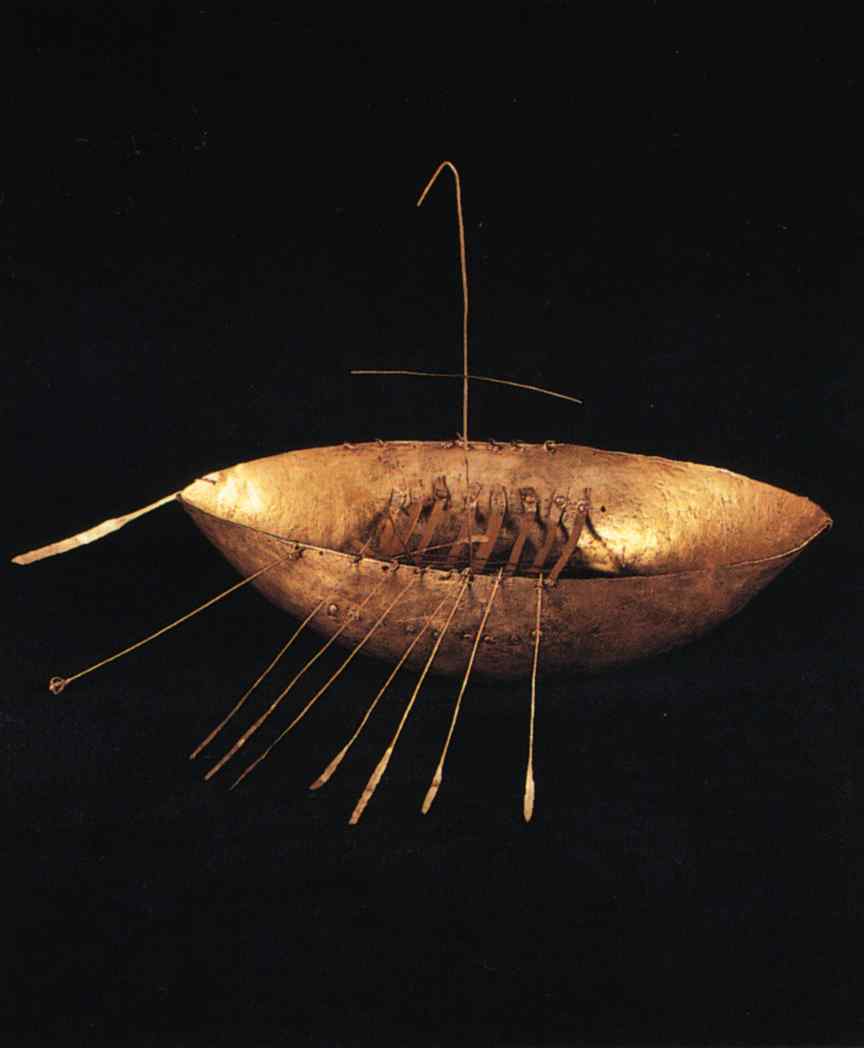 Broighter Networks - The Name
When we were looking for a name for our start-up company, nearly two decades ago, we came across a picture of the Broighter Boat (as seen in the picture above). A small 18cm long boat that is made of pure gold and was part of the "Broighter Hoard" that was found in the townland of Broighter near Limavady (in Northern Ireland).
The Broighter Boat is a precious, highly valuable item that is simple on one hand, but has ALL the features you would expect from a perfect boat. There are rudders, oars, benches and even a mast.
The similarity with our services struck us: They are simple in technical nature, but precious and just perfect – to deliver everything that is needed. And so the name was adopted!
The boat and the rest of the Broighter Hoard can today be found in the National Museum in Kildare Street, and there is an intriguing story around the discovery of the hoard in 1896 and the subsequent decision on what it is and where it shall be kept. Find the story on Wikipedia: Broighter Gold